Młode haki na cyberataki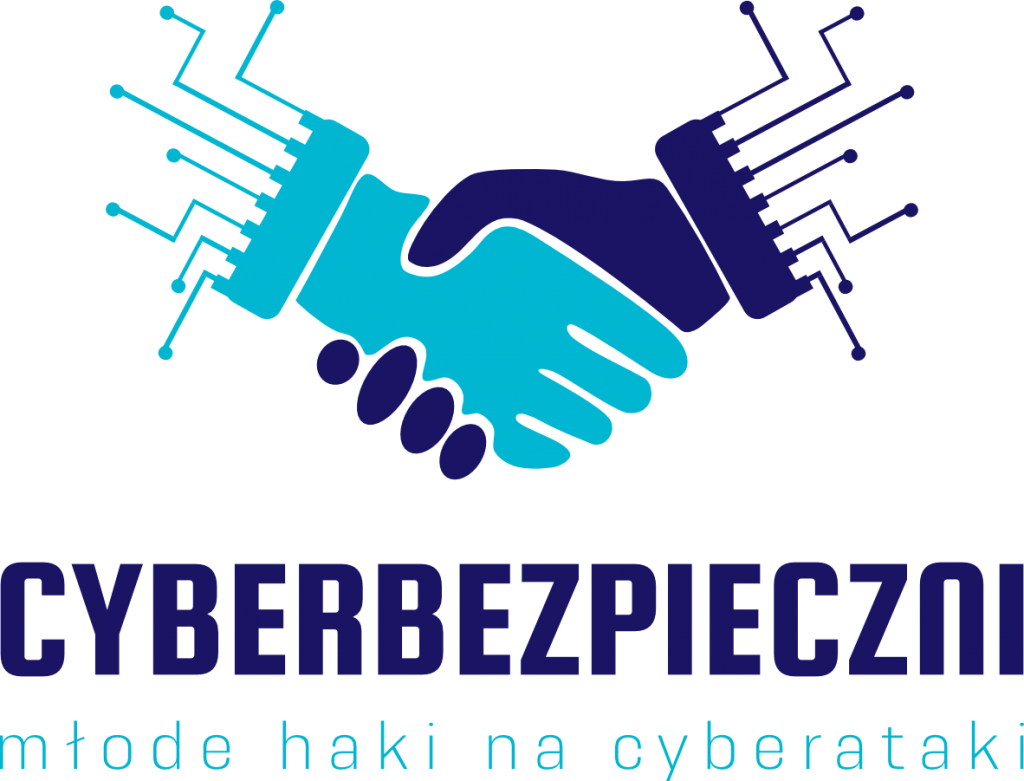 Young Hacks for Cyber Attacks is an educational project that aims to increase knowledge about the security of personal finance, including secure banking, as well as awareness of possible threats and knowledge of security rules. The initiative is addressed in particular to the inhabitants of the Malopolska Region. First of all, our activities are addressed to young people and seniors, who are the group most exposed to cyber attacks. Check out our campaign's website:
The project is co-financed from funds received from the Ignacy Jan Paderewski Santander Bank Polska S.A. Foundation, as part of the "Hacks for cyberattacks" (Haki na cyberataki) grant program.